The second ever to be bred in captivity
The second ever to be bred in captivity
"On March 29, a female Andean condor laid an egg in the large bird aviary. The birth of this condor chick will be a global sensation, as no condor has ever been hatched in a zoo," reported the daily press from Prague Zoo in the spring of 1937. It was only recently revealed that an Andean condor had been bred in Berlin, as early as 1925. However, it was not known whether it was parent-rearing – as was the case in Prague Zoo – which made it all the more valuable. Regardless, the chick hatched in Prague was the first to be published.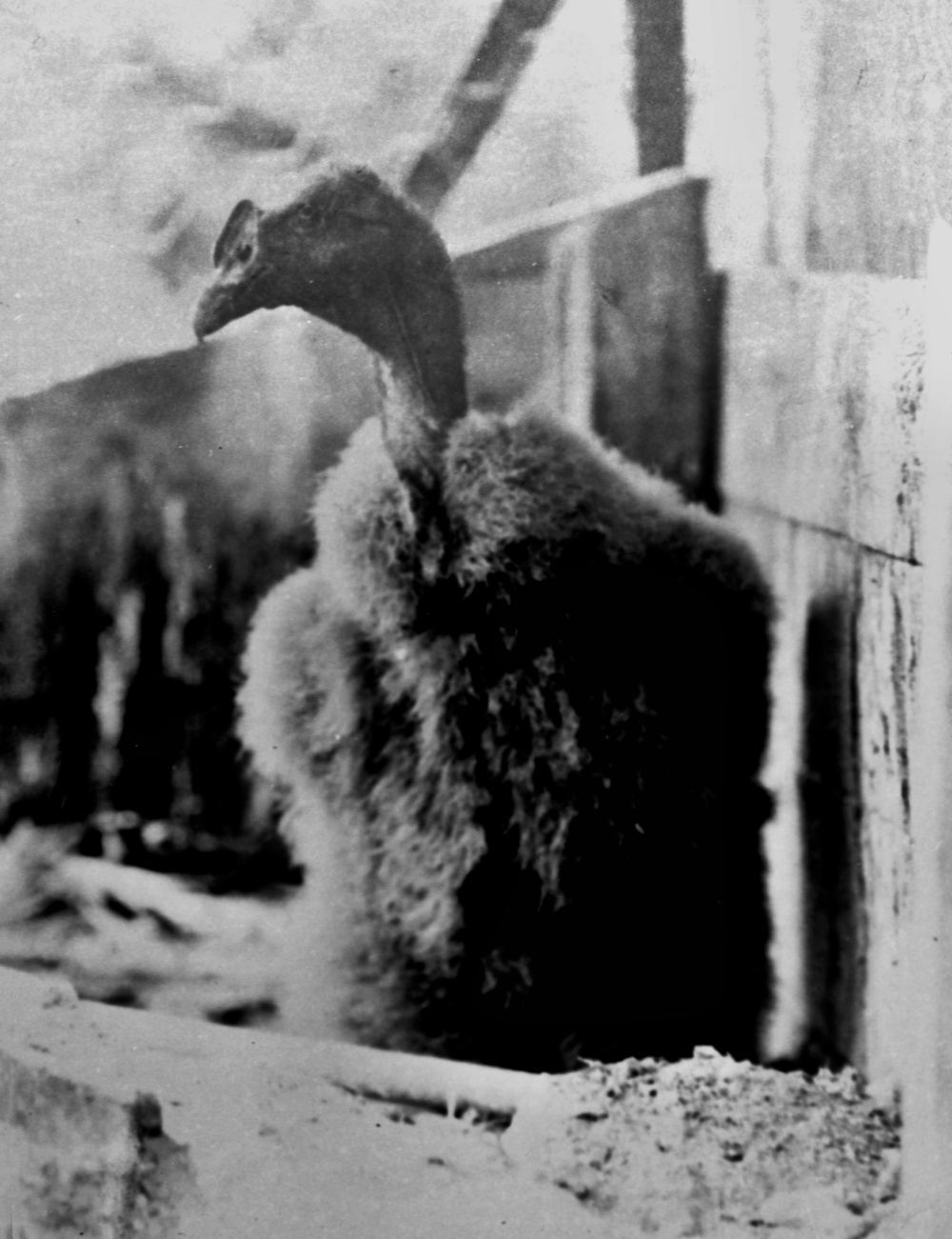 The condor lived in Prague until 1942. Then it was sold to Leipzig and from there it moved to Katowice Zoo in 1959, where it stayed for the next 42 years. It finally passed away on 14 December 2001 at the grand age of 64.
In 1957 – to mark twenty years since the first Andean condor had been successfully bred – a statue was unveiled at Prague Zoo (it now peers down on the zoo's lower section from the Zakázanka path).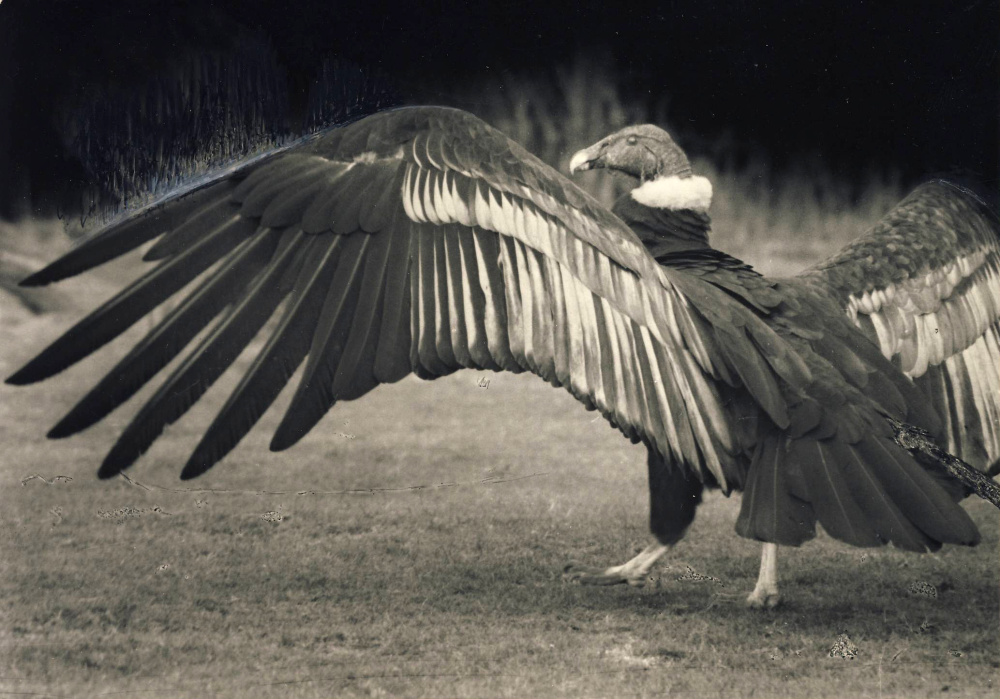 The parents of the first condor chick (male - top, female - bottom).