Prague Zoo will get new lions

So the word is out. I have got a phone call from Czech News Agency, that The Times of India published information about India donating three lions to an unnamed Czech zoo. Yes, they are coming to our zoo. Two females and one male should arrive from the Sakkarbaug Zoo in Gujarat.
Their parents originate from the Gir Forest, where the last wild population of Indian Lions lives. Their arrival would be real breakthrough, as for more than twenty years no "new blood" came to European Endangered Species programme (EEP). And yet to keep a back up population in captivity is very important.
I am going to sign memoranda both in Delhi and Gujarath, and the transportation itself should happen in the second half of 2015. It should be enormous success for Prague Zoo as well as for Czech Diplomacy. So keep your fingers crossed!
Miroslav Bobek, Director, Prague Zoo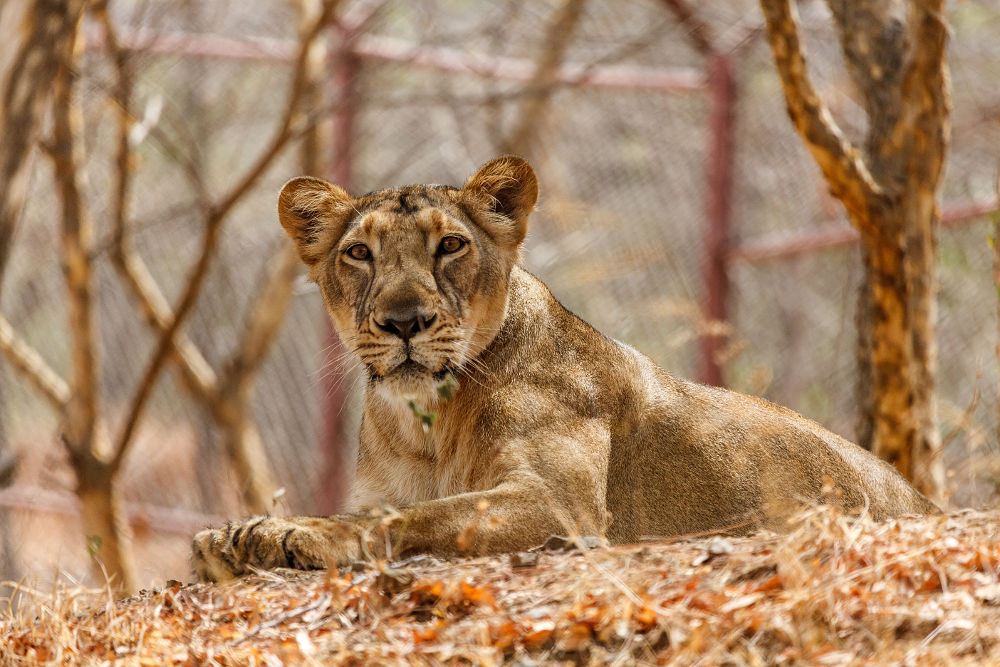 The parents of the lions from Sakkarbaug Zoo originate from Gir Forest, where the last wild population of Indian Lions lives. Photo: Miroslav Bobek, Prague Zoo