When we started the collection to help the Australian fauna on Monday, January 6th, I expected it to take in the order of tens of thousands of crowns. That is why two and a half days later, I couldn't believe my eyes when I looked at the bank statement. It had CZK 876,000! Almost a million! And then my head just kept spinning – day after day. A million and a half, four million, over nine million… This Tuesday saw us go past the fantastic ten million mark, and now I believe we could raise more than fifteen million crowns to break the A$ 1,000,000 mark. Indeed, miracles still happen!
Thousands and thousands of people have decided to help Australian animals by means of our collection. A little girl who broke her piggy bank and sent us five hundred crowns. An extraordinarily generous donor who transferred three hundred thousand. Firefighters who gave up the proceeds from their raffle amounting to 2,029 crowns. The pupils from 7 C who clubbed together to send us 1,500 crowns. I could continue in a similar vein for a long, long time. I thank all of you – you donors – from the depths of my heart! You're wonderful! I don't know of any other nation that has shown a higher level of participation and generosity.
Likewise, I would like to thank everyone who helped and are helping disseminate information about our collection. We are indebted to you for all the sharing on social networks and other forms of notification. A special thanks goes to Czech Television, which included spots highlighting our collection in its broadcasts, thus contributing to further increasing its visibility.
Right from the start, many of my colleagues at Prague Zoo have been making huge efforts get the best value for money in Australia, as quickly as possible, and with accounting that is as transparent as possible, right down to the last crown. This means we could send the first hundred thousand Australian dollars – over one and a half million crowns – to the Zoos Victoria account. The money is intended for first aid to animals affected by fires, for aftercare and to return rescued individuals back to the wild or, if this is not possible, to look after them in captivity. Another hundred thousand Australian dollars goes to Adelaide Zoo. Half is intended to help the animals at the zoo's veterinary clinic, as well as caring for koalas from the Mount Lofty Ranges. The other half will head for the famous Kangaroo Island, with its main focus on the cherished Koala population there, with more than a hundred being looked after by the conservationists.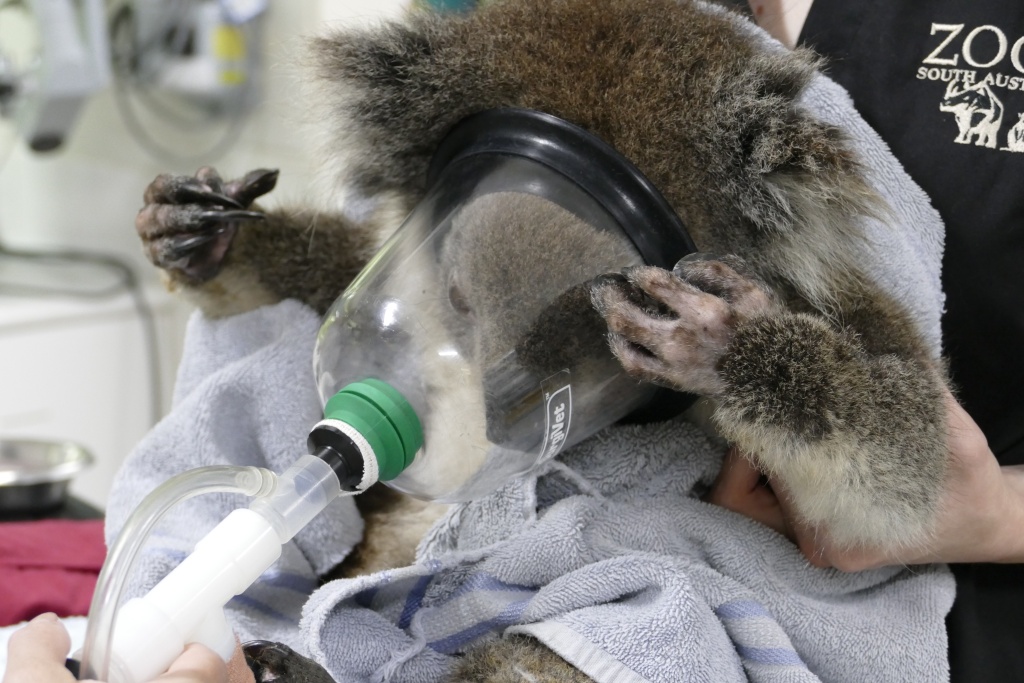 Of course, we will send money for immediate assistance over the coming days. Subsequently, we are planning the long-term support for the conservation of endangered species, which have been pushed to the very edge of existence as a result of the fires. Unfortunately, there is an ever-increasing number of them in the queue. Hopefully, thanks to Czech help, at least some of them will be saved.