Prague Zoo breeds endangered Edwards´pheasant chicks

The keepers at Prague Zoo are delighted to have a total of eight chicks of the critically endangered Edwards' pheasant. There has not been any sign of this rare bird in the wild since 2000, so breeding it in captivity is probably its only hope for survival.
"We are currently delighted to have eight chicks from two pairs, with another pair still incubating their brood," said Miroslav Bobek, Prague Zoo's director. "So far we have managed to raise over 150 chicks of this exceptional pheasant."
The Edwards' Pheasant is one of the species for which Prague Zoo administers the European breeding programme as well as the European Stud Book. According to the recommendation of the expert committee, it is only possible to raise Edwards' pheasant chicks naturally in the care of their parents. This is the only way they can be included in the repatriation programme and subsequently returned to their homeland in Vietnam. In 2015, Prague Zoo organised the transport of four birds to Hanoi Zoo, where they were successfully included in the breeding programme.
"This year is exceptional in that we have pairs in our breeding programme that we plan to transfer to Taipei Zoo in Taiwan as part of the international breeding programme," explained Antonín Vaidl, the bird curator.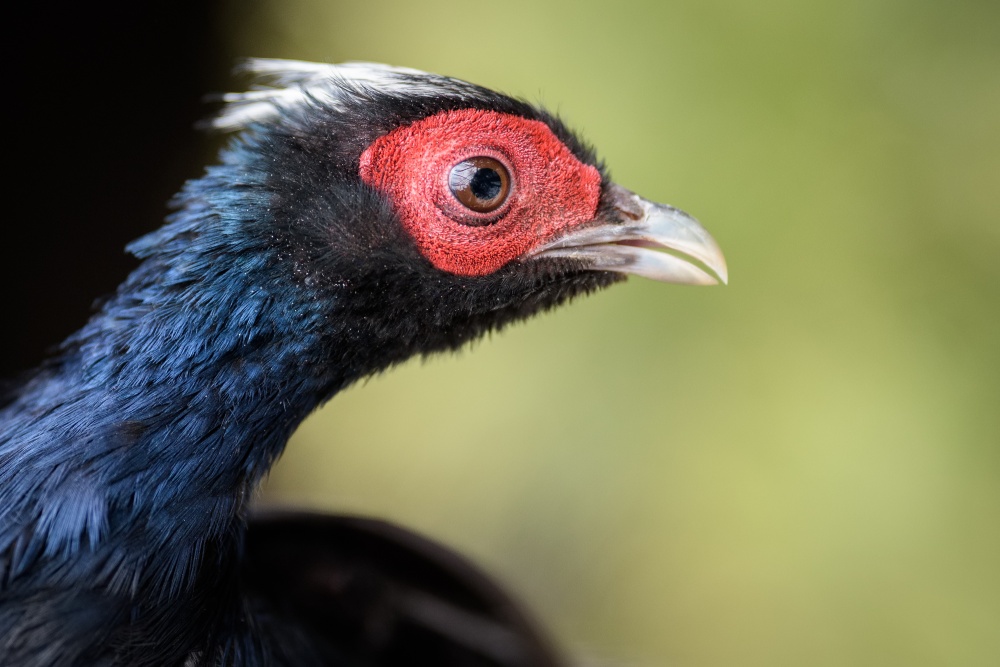 Due to a lack of data, the Edwards' pheasant is listed as critically endangered, but may already be extinct in the wild. Photo: Petr Hamerník, Prague Zoo.