Prague Zoo has the unique opportunity this year to participate in the EXPO 2015 world's fair taking place in Milan, Italy. The aim of Prague Zoo's presentation at the fair is to introduce itself to the world and, at the same time, demonstrate the relevance of the modern zoo.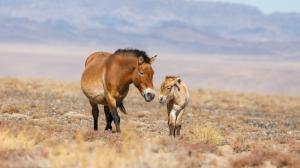 Prague Zoo employees in cooperation with their Mongolian colleagues and partners have completed selection of the locality for the planned reintroduction of Przewalski's horses to the east of Mongolia. After a long-lasting process, which included remote sensing methods as well as many visits to the selected localities and...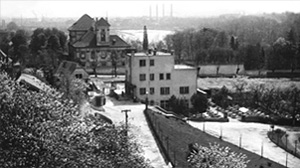 The history of Prague Zoo goes all the way back to the year 1881, when, on the occasion of the wedding of Crown Prince Rudolf and Princess Stephanie of Belgium, Count Sweerts-Sporck published an open letter in the newspapers calling for the establishment of a zoological garden in Prague.