Prague Zoo´s female pangolin is pregnant!

The female Chinese pangolin, Run Hou Tang, who has been living with the male, Guo Bao, in Prague Zoo since last April, is pregnant. This was confirmed by an ultrasound examination. If all goes well, Run Hou Tang will have her offspring sometime between mid-December and mid-January - and Prague Zoo will welcome the first-ever baby Chinese pangolin in Europe.
"I don't want to jump the gun, but simply having a pregnant pangolin is a great success. If Run Hou Tang gives birth, it will be the first baby pangolin to be born on the old continent," said Miroslav Bobek, Prague Zoo's director. In his opinion, Prague's pangolins are ambassadors of wildlife, who should spread awareness about the problems of wild populations. "It would be a great Christmas present," Bobek added.
The motivation for breeding pangolins - the only scaly mammals - stems primarily from their risk. They are massively hunted in their range, in South Asia and Central Africa, and have long been one of the most illegally traded mammals in the world. Therefore, all eight species of pangolins are on the IUCN Red List as critically endangered.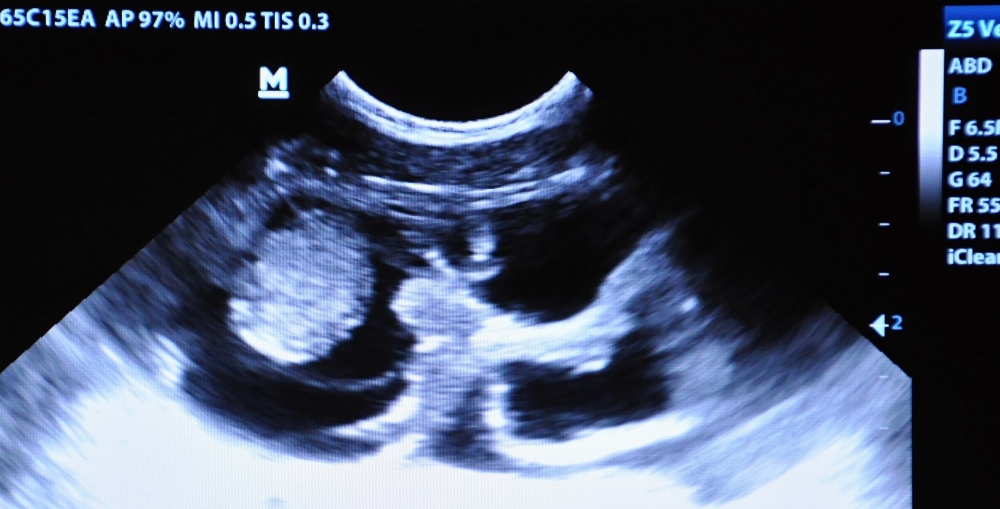 Their keeper, David Vala, is responsible for breeding these extremely demanding, yet sensitive creatures. "After a mandatory one-month quarantine, we started to bring our pangolin pair closer together using a contact box, a kind of a dating window, as the animals did not know each other. After a month, we put them together and, to our surprise, they started mating immediately. The advantage is that since their arrival we have been training them to be examined on a special bar, which allows us to perform ultrasounds and sample blood," said Vala, adding that the first examination in August did not reveal the pregnancy. The second one left no room for speculation.
Prague Zoo staff consults with experts from Taipei Zoo about caring for pangolins. The zoo received the pair of Chinese pangolins from Taiwan this April thanks to a partnership agreement between Prague and Taipei. "Now there's nothing more to do than keep our fingers crossed and hope the pair have their first Prague offspring at Christmas. I am delighted that the intercity diplomacy between Prague and Taipei can bear such a precious fruit as this small 'living pine-cone'. The pangolins are doing well at Prague Zoo and that it provides a romantic environment for them" said the Mayor of Prague, Zdeněk Hřib.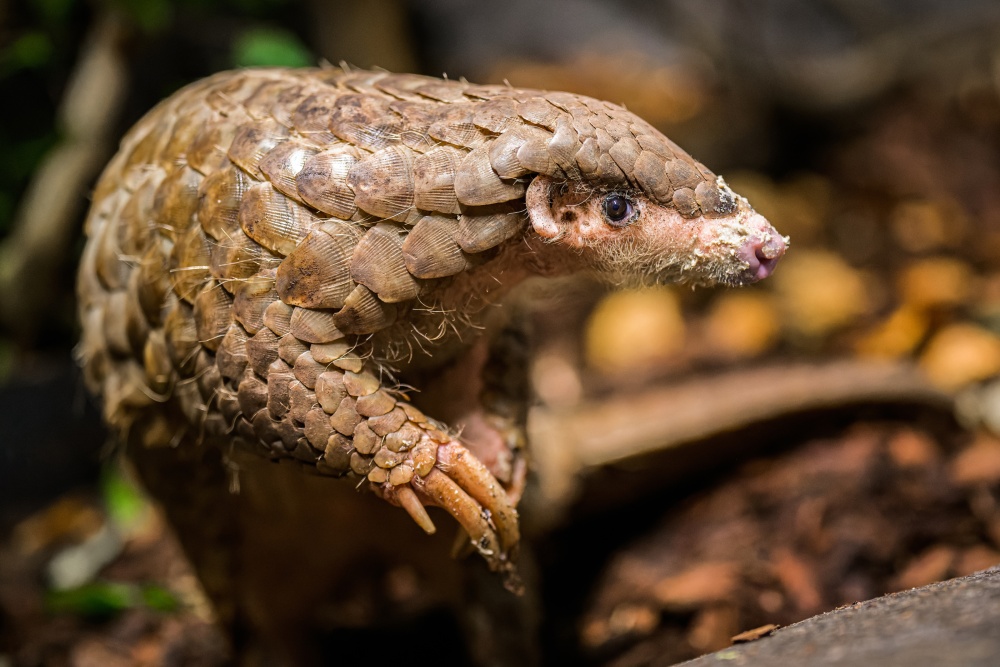 We Help Them Survive
Prague Zoo has long been working to protect pangolins in their homeland. "In Cameroon, we support the rangers of protected areas and, as part of the Wandering Bus project, we try to reduce hunting through education and awareness raising among the local population. In Laos and Sumatra, we have funded the construction of rescue stations for pangolins," said Director Miroslav Bobek recalling the conservation projects.
You can also support pangolin conservation by means of the new Breakfast with Pangolins Experience. You can also transfer any amount to the We Help Them Survive collection account (account no.: 43-680 466 0247/0100) or buy souvenirs from the Prague Zoo e-shop in the We Help Them Survive section.). And, last but not least, of course, by visiting Prague Zoo.