On Saturday, November 6th, the traditional celebration of Diwali, the Indian festival of lights, will take place at Prague Zoo. Visitors will be able to join a lantern procession through the darkened zoo from 5pm. This will end at about 5.45pm with a light show in Elephant Valley, in front of the Gulab restaurant. Anyone who comes to the zoo after 4pm with their own lantern* will be admitted** for one crown!
Diwali - the festival of lights - is one of the most famous and colourful Indian festivals. According to legend, countless lights were lit throughout the night to show the path, so that the god Rama could find his way home from his exile. Prague Zoo's Elephant Valley, with its Hindu ashram temple, is the perfect place to commemorate Diwali.
The lantern procession will set off for the temple from the Education Centre at the main entrance to the zoo. The route will pass through the lower part of the zoo, then along the scenic Zakázanka path to the top of the zoo ending at the magically lit Elephant Valley. Visitors can look forward to a wonderful light show once there. They will also learn interesting facts about the festival of Diwali and children will get a themed sticker.
Accompanying programme:
- 12pm – 4.45pm themed creative workshop in the Education Centre while listening to traditional Indian music.
Procession:
- 4.30 - 4.55pm Procession participants meet at the Education Centre.
- 5pm The procession sets off from the Education Centre
- 5.45 and 6.15pm Start of the light show at the Gulab restaurant

* This is a classic LED lantern or candle lantern, not Chinese "sky" lanterns! Any other lighting unit (e.g. electric torch, mobile) is not considered a substitute for the lantern – and therefore it is not covered by the discounted admission.
** Only the main entrance will be open for this event, please allow plenty of time to get to the zoo. Once the procession begins, you will no longer be able to enter the zoo! Please note that once the procession has started, there is no free movement around other parts of the zoo.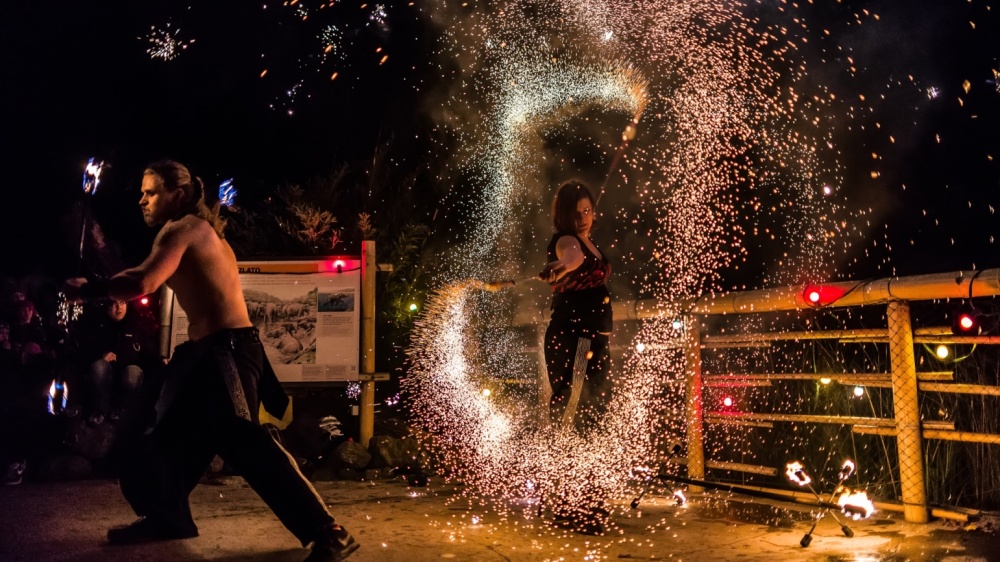 Photo: Petr Hamerník, Prague Zoo